Living Legacy
Dear Friends, Partners and Customers,
We would like to express our heartfelt gratitude. On June 22nd, Maaret was laid to rest in her hometown of Pälkäne. The generous donation of 190,000 ZAR, which amounts to nearly 10,000 €, resulting from the "No flowers - Keine Blumen" campaign for the funeral, has deeply touched us.
On behalf of Maaret and the Zululand Conservation Trust, I sincerely thank all of you for your support. Maaret couldn't have imagined anything more beautiful than providing aid to an animal in need.
Your generous gesture shows how much Maaret continues to live in our hearts and how her dedication to animal conservation carries on. Your support will help a very special orphaned rhino named 'Mulayo,' which means 'radiant' in Zulu. At just 3 months old, she arrived at the sanctuary after tragically losing her mother to poaching. Mulayo was left helpless and suffered terrible injuries when poachers harmed her ears and neck.
Unfortunately, one ear couldn't be saved, giving her a truly unique appearance.
Nonetheless, she is drinking well and gaining strength. While she still has a long road to rehabilitation ahead, we are confident she will pull through. Over the next 2 to 3 years, she will stay at the Zululand Rhino Orphanage to regain her strength and health before being released back into the wild. This donation is a wonderful way to keep Maaret's memory alive and help Mulayo lead a fulfilled and free life in her natural habitat.
Once again, thank you for your love, support, and sympathy. In this time of mourning, your solidarity brings us comfort and hope.
With deep gratitude and in remembrance of Maaret,
Peter and Benedikt,
on behalf of all family members.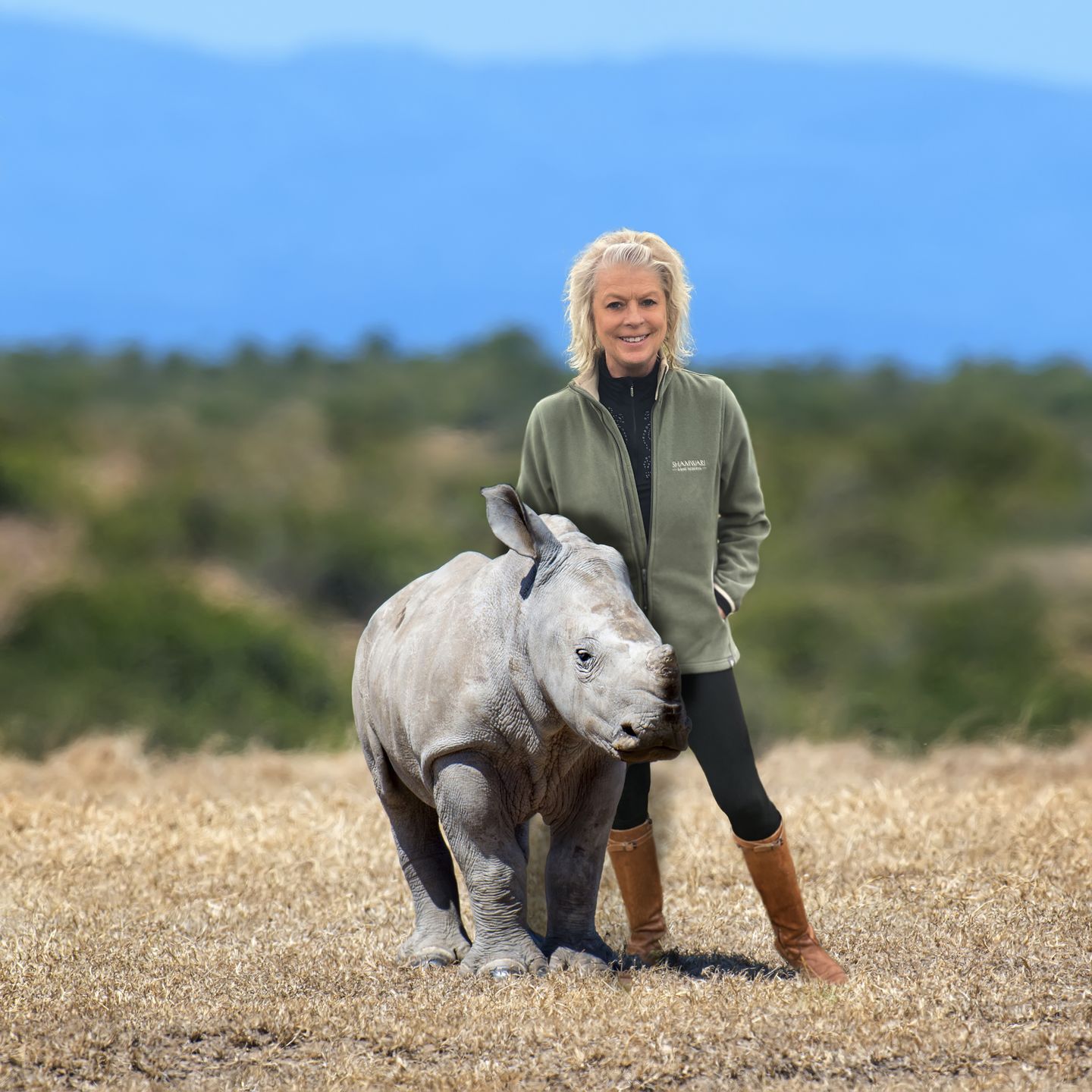 The Zululand Conservation Trust