ProPack – Quality and Innovation for over 30 years
ProPack was founded in 1989. Our fundamental vision – which we still follow today – is to combine high quality raw materials with the best state of the art processing technology.
Core principles of our company
Customer Orientated Consulting
Implementation of our customers special requirements
Constant Quality Control
Fast and Reliable Service
Service Package of our Corporation
Partner-orientated consultancy and the consequent implementation of special specifications and requirements of our customers, together with constant Quality Assurance, define - the service package of our company.
Quality management
The Quality Management System used by ProPack fulfils the demands of ISO 9001:2015 and is governed by a yearly inspection through the TÜV Management Service.
Our Corporate Philosophy
To supply the best and most economical sealing solutions for all your applications.
This is achieved by utilizing the newest technology raw materials and manufacturing processes. The result is that today's stuffing boxes can have advanced and field proven long term sealing reliability to increase your plants reliability and reduce costs.
It is not always in a customers best interest or even technically required to utilize expensive and complicated sealing systems. With our newly developed, state of the art production equipment, we are able to create modern and easy to use sealing solutions. All of our unique solutions are based on our own in house Research & Development findings and our extensive field testing programs.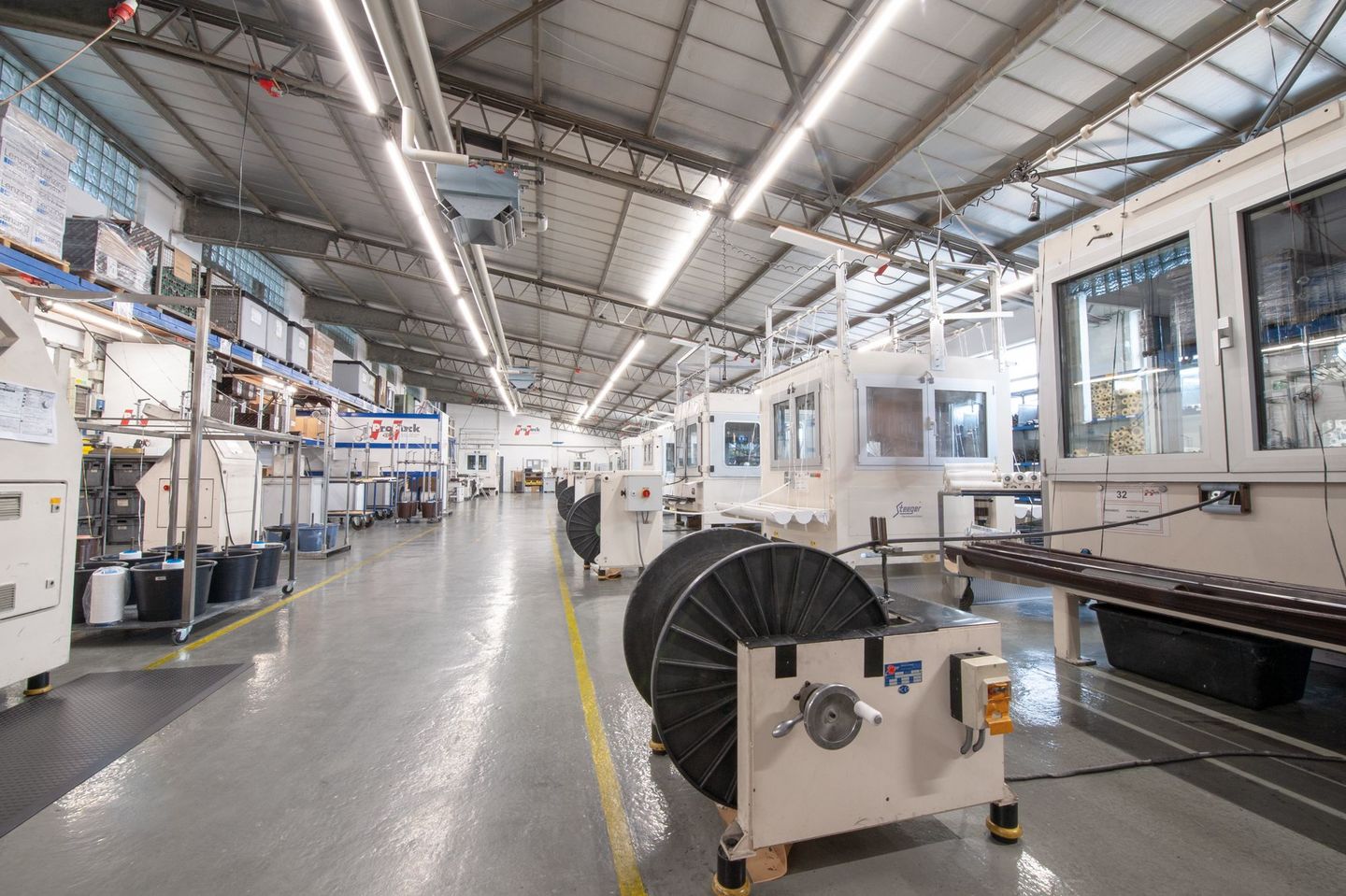 EDI Test rig for Pump packing
This test rig allows to measure on each installed packing ring:
Pressure drop on Outer diameter
In addition energy input and the total leakage on shaft and housing can be determined. A variable speed control allows to simulate the influence of miscellaneous and hydrodynamic friction on the seal ability and the running properties. The efficiency of lantern rings and neck bushes in different positions of the stuffing box can be examined as well.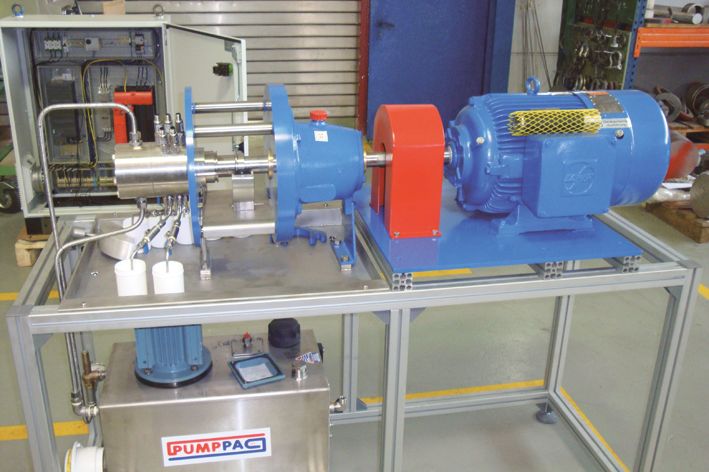 One of the largest packing inventories
One of the largest packing inventories in our industry allows often same day delivery and offers our curstomers an incredible support during a shut down. Our stock is continuously monitored and the stock level is adjusted to actual turnover per product and dimension.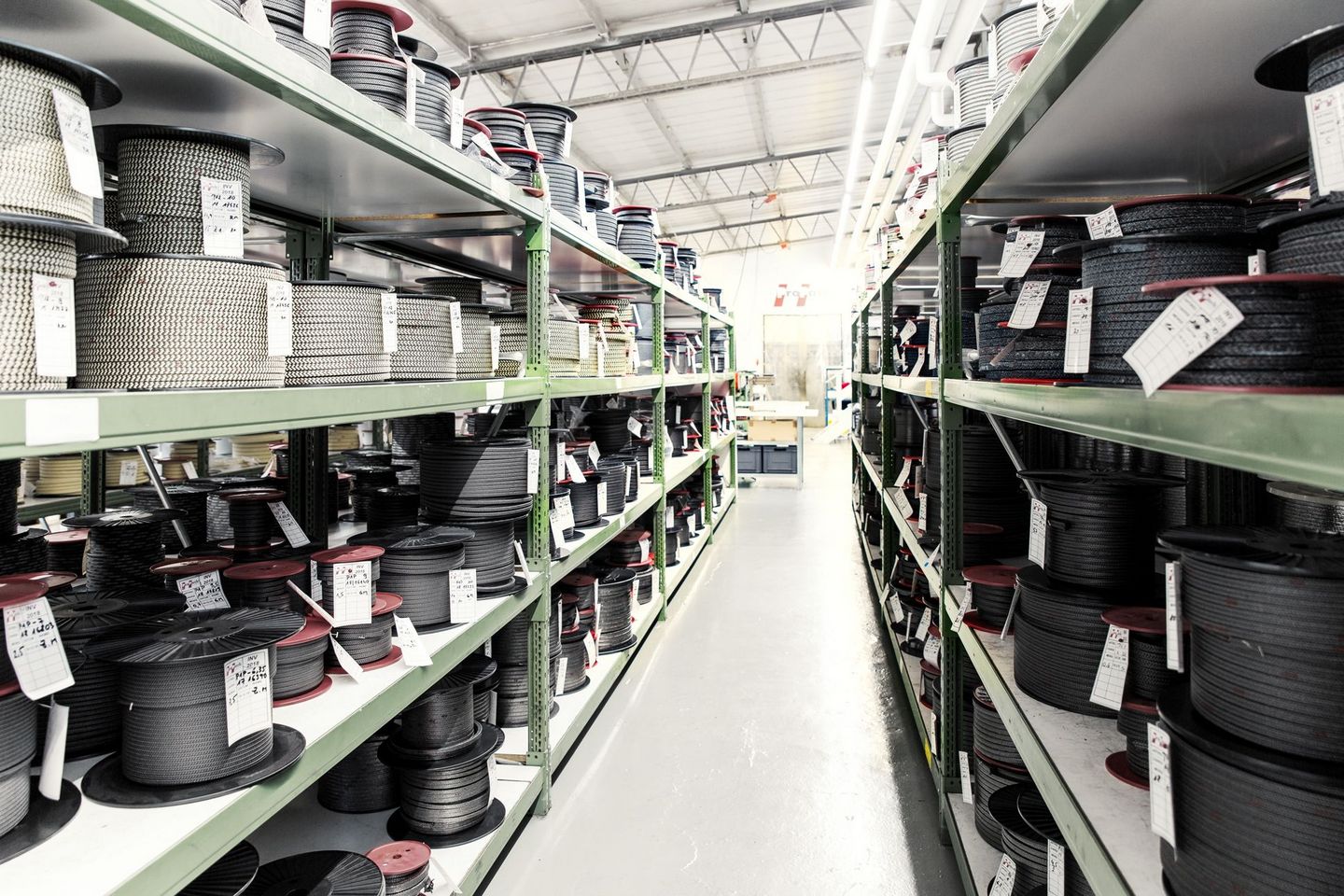 Your contact person
Good consulting has many faces. You are welcome to contact us by e-mail.
Our CEO Peter Wickmayr is the head and the decision-making center at ProPack AG. Constantly on the move, advising and your contact for all questions concerning applications, products and manufacturing in German and English.

Contact person for almost all topics, whether application-technical consulting, orders, processing, marketing, office solutions ... Benedikt Wicklmayr is your professional in German, English and Finnish.
Benedikt Wicklmayr
Technischer Berater