Special packing and sealing systems
The combination of different materials and lubricants are tailored to the conditions of use. This packingstyles will not be available ex stock in all crossections.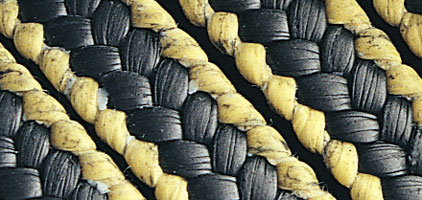 Plungerpump packing with corner reinforcement
Extruded and round braided packing for easy assembly and dissassembly. Very adaptable, protection against extrusion.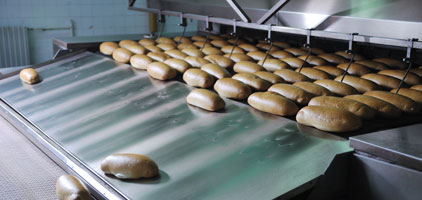 Packing Styles for the Food Industry
Approved Packing Styles for the Food Industry produced from high puricity Yarns and in conformity with EG1935:2004 in accordance with EU 10/2011.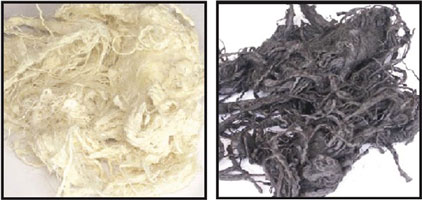 DVS ProInject - 2 Compound Sealingsystem
Packing compound for Injection into the stuffing box by a high pressure pump. Maximum adaptation even on worn surfaces and reloading during equipment operation possible.