Stuffing box packing in the Food industry
Specifically for your requirements
Method of braiding and selected packing raw material is dedicated to the individual chemical and thermal requirement.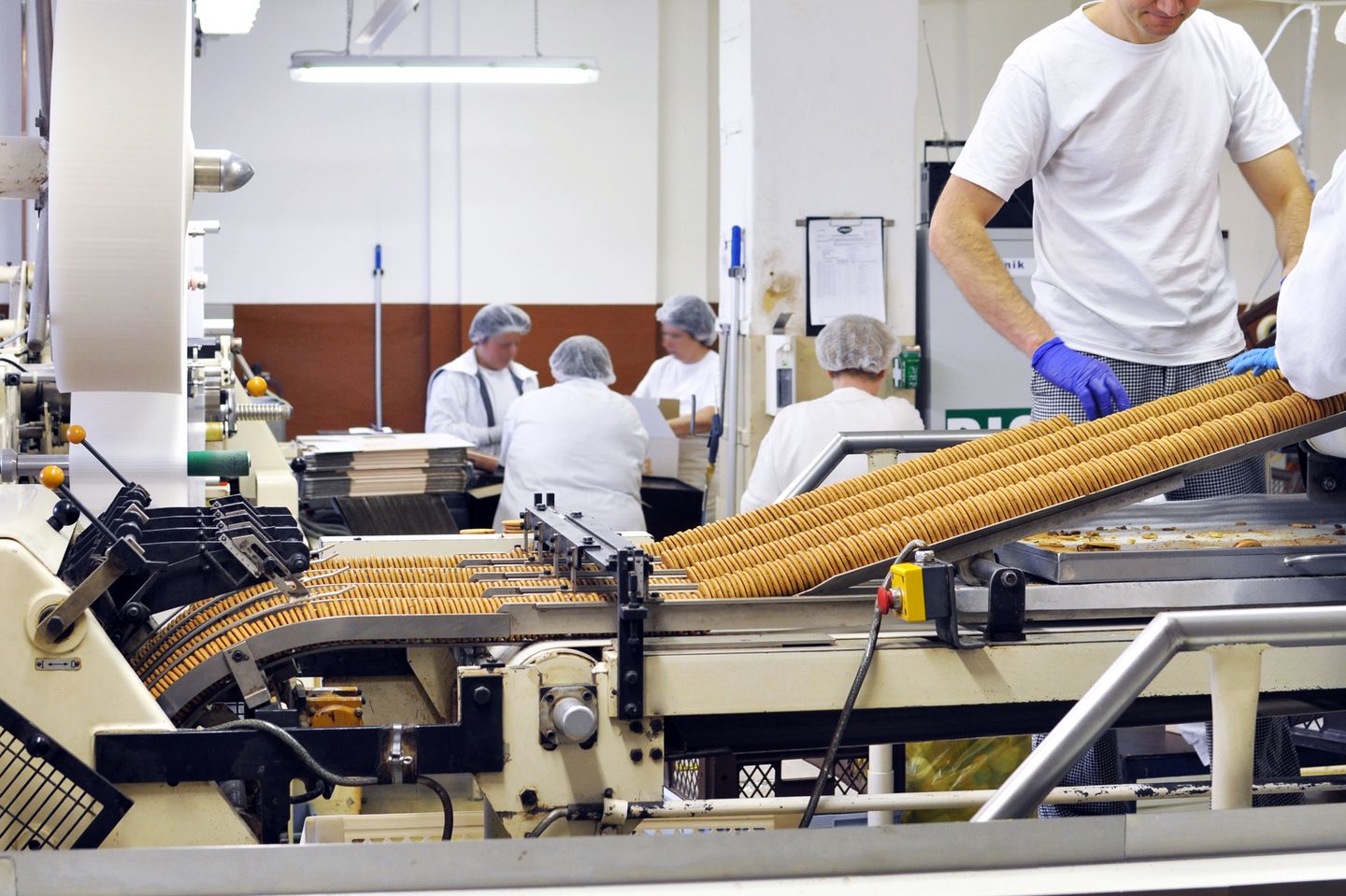 FDA conform products are available, example Trapez-Pack® TP619 and S6SI for Pumps and Mixers, A19OX for valves.
Food Approval EC 1935:2004 in accordance with EU10/2011 for Trapez-Pack® TP30 und TP63.
Case studies Food industry
Sealing applications in practice
In a food processing plant, 4 rings of dry PTFE packing in 12.7 mm on a 30 mm shaft were installed in an Isegen rotary valve. The pressure was low and was only 1 bar. The food to be sealed was at room temperature. The service life of the packing was mostly only 2 weeks and ended with an uncontrollable leakage. The shaft sleeve used had to be replaced after 12 months. The TP619 was chosen as an improvement. It has lasted 6 months so far.

Trapez-Pack®619
heat conductive ePTFE Yarn and form stable PTFE fibers