ProPack offers reliable and proven sealing components which:
Simplify installation of sealing components
Increase overall equipment reliability
Improve the performance and reliability of equipment which requires the containment of various types of fluids.
Cartridge mechanical seals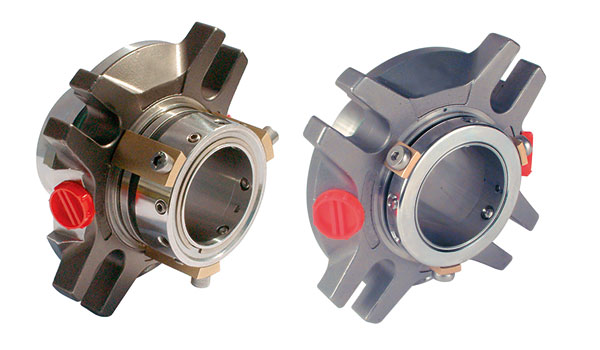 Cartridge mechanical seals in rotating and stationary spring orientation. This preferred design avoids installation problems. This seals are factory preset and receive a 100 % pressure test. Damage and contamination of the seal faces at transport or installation will be avoided. Shaft misalignment to equipment housing and the negative influence on sealing performance will be eliminated through the self aligning seal face design.

High developed integrated pumping rings allow to operate the seal with lower temperatures and achieve longer operating life.

Special seals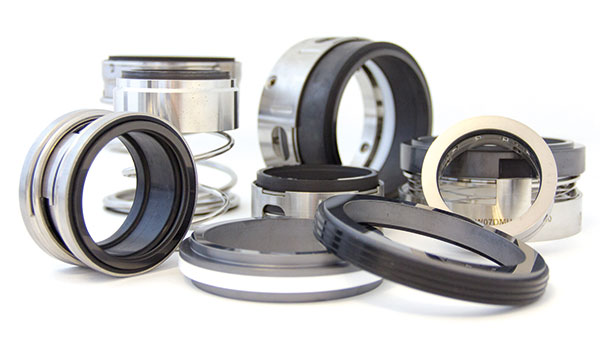 Machine specific Seals for Alfa Laval, Allweiler, Flygt, Fristam, Hilge, Netzsch, Seepex and many more.Component seals:T-Range - Tapered spring seals P-Range - Short bellow seals B -Range- Full bellow seals M-Range - Multiple spring seals W-Range - Wave spring seals Please request our specific tech datasheets to the individual productrange or contact us for repair of mechanical seals of all brands.
Lubricated bearings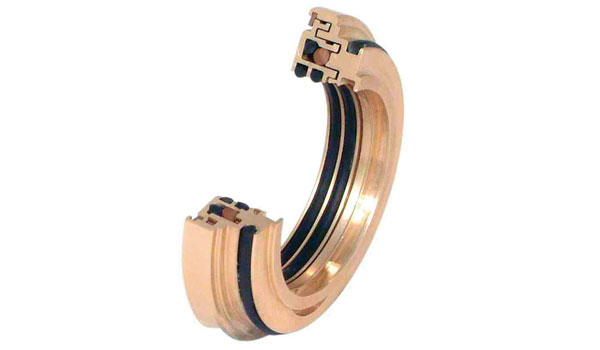 The LabTecta™ is in operation a non contacting bearing seal, which is used to replace lip seals in oil and grease lubricated bearings, which also can be used in dry running equipment with horizontal orientated shafts.

She reduces bearing damage and increases equipment operating life time reduces down time cost and overall improves the plant result.

Holding an IP55 Certification the LabTecta can also be used to optimise the bearing seal at electric motors.

Very often LabTecta can also be used on shaft surfaces which have already been damaged from lip seals. Special constructions are available for vertical, top entry orientation, for pillow blocks and bearings with axial movement.
Non Contacting seal
Ingress protection to IP55
Easy to refurbish
Safe - Non sparking
Low cost
No shaft wear